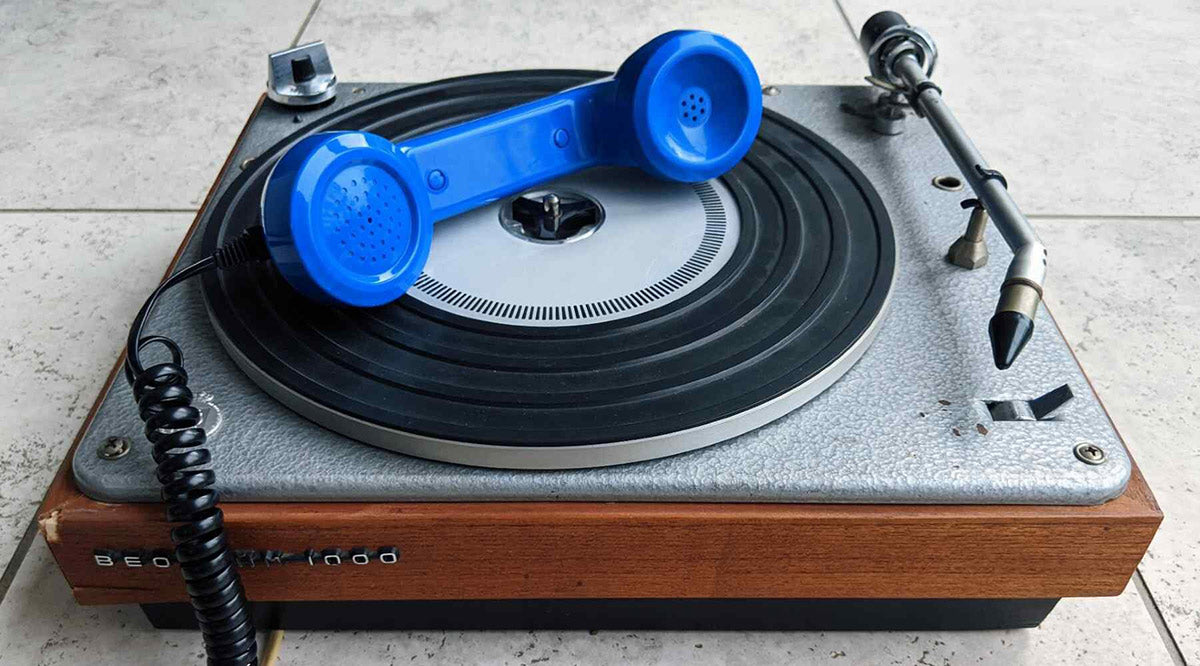 GET IN TOUCH
CONTACT !
Got a question about a music painting or other artwork? Want to discuss a creative music project or idea?
Interested in exhibiting work in a gallery?
Want to book a Nu-Jazz Electro-Funk DJ ?
Or something else?…
Basically, if you would like to get in touch then please use the form on this page.