SELL ART | EARN COMMISSION | SUPPORT MUSIC
ZEITWARP STUDIOS PARTNER PROGRAM
Earn 20% lifetime commissions on sales of all Zeitwarp artwork and merchandise - and support our TIP JAR fund to help emerging musicians.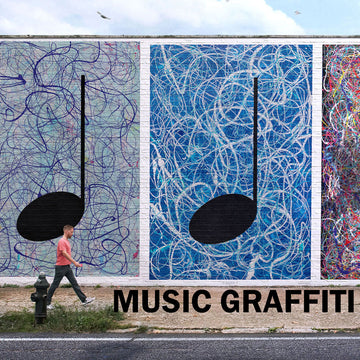 SHARE & EARN
JOIN US
The Zeitwarp Studios Partner Program (ZSPP) is a referral scheme that rewards qualifying partners with 20% commission for introductions for new customers.
The ZSPP was originally set up to reward Zeitwarp artwork owners for spreading the message to new collectors, but now it's open to everyone !
Read on to find out more about the program, or jump to the bottom of the page to apply to join or sign in.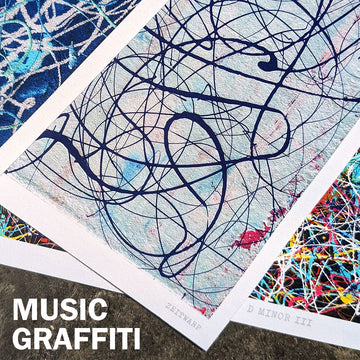 REFER | EARN | SUPPORT
HOW DOES IT WORK?
You can join the program directly on this page. Once you have joined you will then have access to a unique discount code, unique referral link, a library of social media images, videos & promotional copy, and all the other information you will need to represent Zeitwarp Studios.
PARTNER BENEFITS
FEATURES
20% commission on all referrals
Lifetime tracking of referred customers
10% discount to new customers referred
Unique discount code for your referrals
Multi-level marketing. 5% referrals on new partners
Sophisticated sales funnel to increase sales and commission values
Automated reporting and commission payouts via PayPal.
Option to donate referral commissions to the Tip Jar program or another cause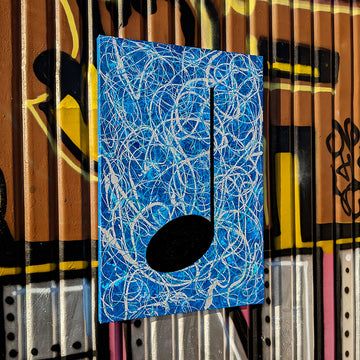 SHOW ME THE MONEY
COMMISSIONS
Every partner gets a unique 10% discount code to share with their friends and family, audience or network. This unique discount code links your referred customers to you for life, so that 20% of any purchases made using the code will be credited to your commission account.
Once the customer makes any kind of a purchase - or joins a newsletter - they are linked to your ZSPP account. This means that even if your referrals start with just a low value print or a free digital download that they are linked to you as they become more prolific collectors of Zeitwarp  artwork and merchandise in the future. 
Owning any artwork should be a long-term relationship, and we aim to build that relationship with your referrals all the way from requesting a free print up to collecting an original painting.
There's more…If you want to build a network of partners then there is an extra 5% commission available on sales made by new partners that you have introduced to the ZSPP.
APPLY HERE
Join the Zeitwarp Studios Partner Program below to earn 20% lifetime commissions on sales of all Zeitwarp artwork and merchandise.